Have you seen our latest Newsletter?
Click here to see the September 2019 Issue. Make sure you Subscribe below!

September 2019 Newsletter • Issue 4
Our End of the Summer Party was a huge Success! Thank you to everyone who came out and made it such a memorable event. We hope you enjoyed the company and a Funky Dawg! We are so grateful for everyone who could be there to help us celebrate a successful Summer Season in Real Estate!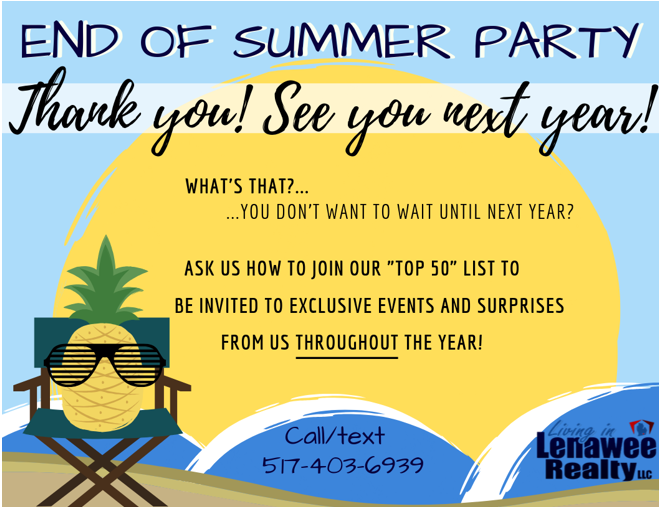 We are already planning our Exclusive Top 50 surprise for October. Want in? Call 517-403-6939 to find out how to join!

We met up with Eric Funk from Funky Dawgs, a local food truck business here in Lenawee County. Where can you find him next? Watch to find out!
What local business would like to see featured on our Saturday Spotlight? Help get the word out about your favorite local hangout or up-and-coming businesses and call or text 517-403-6939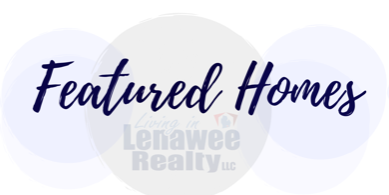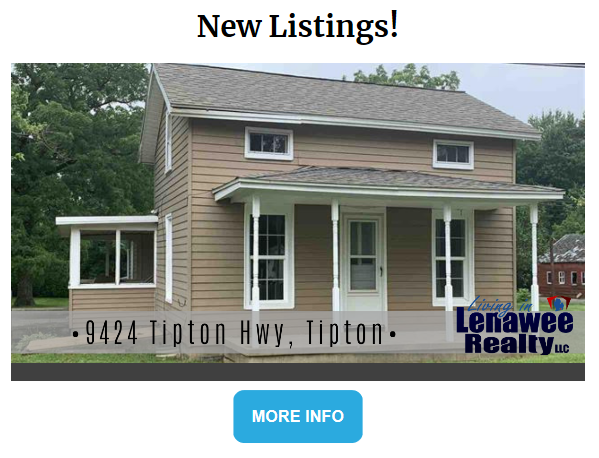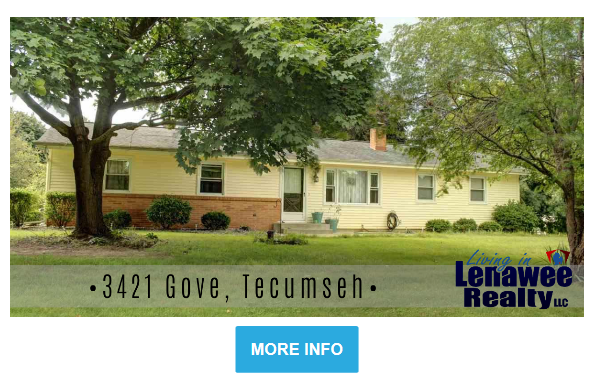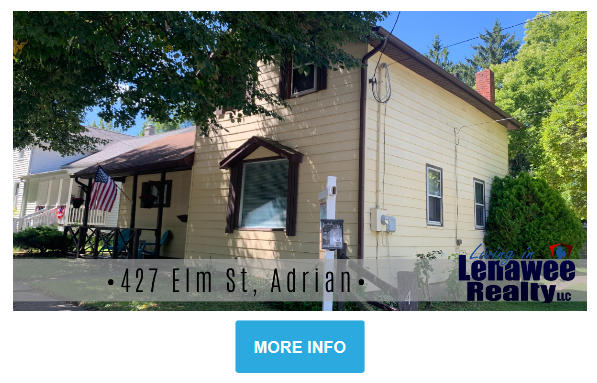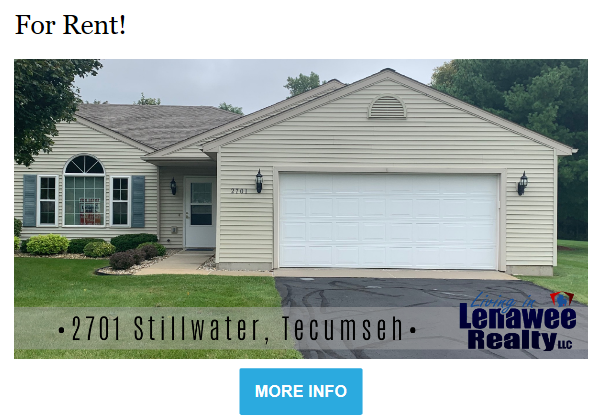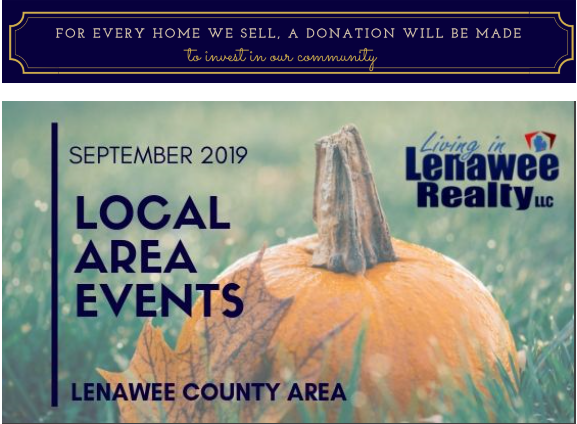 The kids are back to school, but that doesn't mean the fun has to end! Looking for some fun things to do in the area? Check this list out first!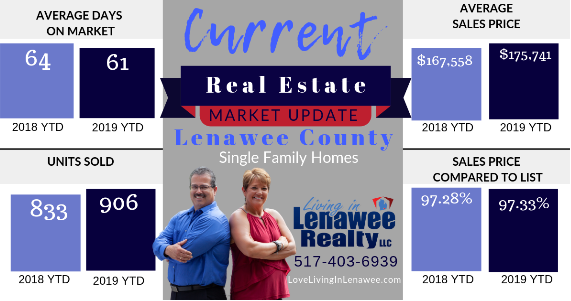 How's the market in Lenawee County? The latest numbers are in! Check out the average sales price and units sold compared to last year! It's a great time to sell. Call us! 517-403-6939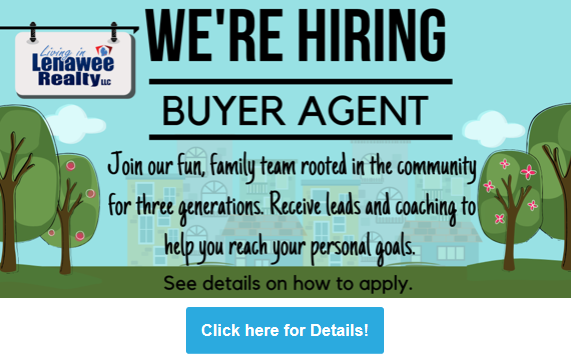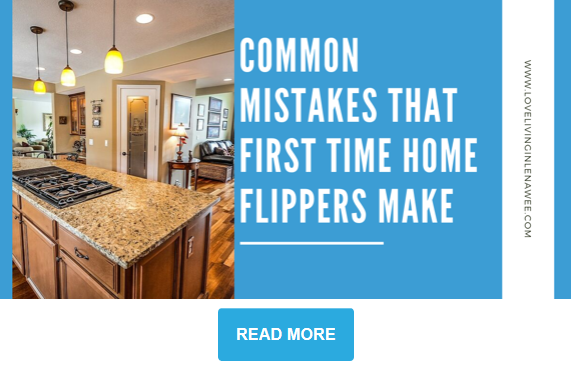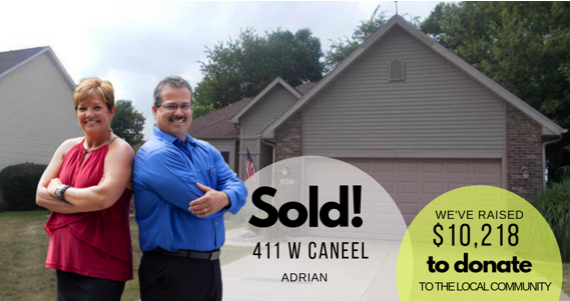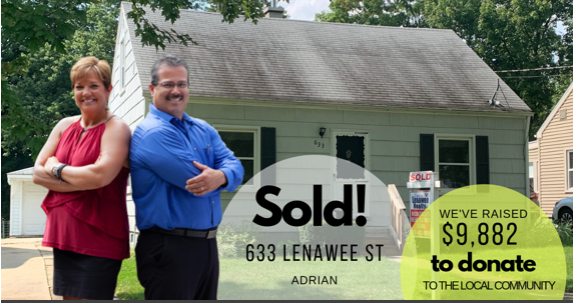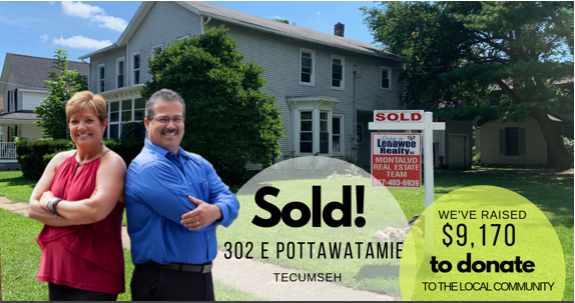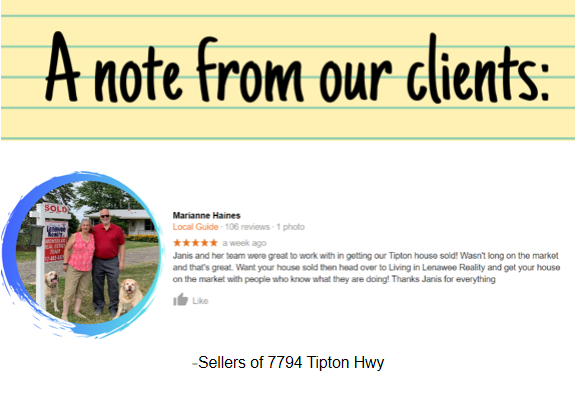 Google • Facebook • Zillow • Realtor.com • HomeLight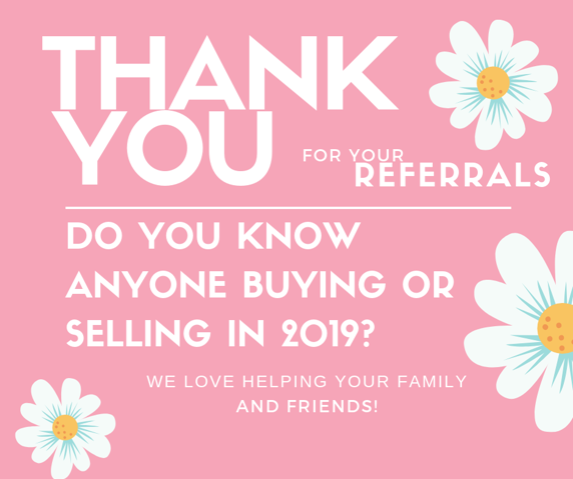 Subscribe to get the next issue sent to your inbox!