October 2019 Newsletter
Click here to see the October 2019 Issue. Make sure you Subscribe below!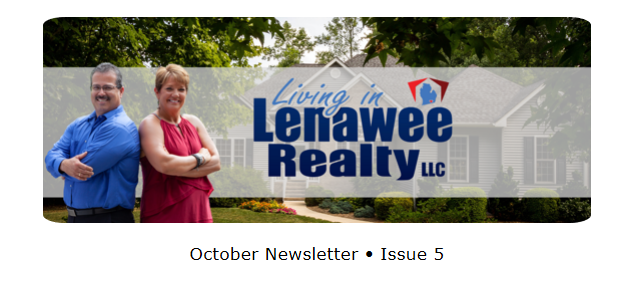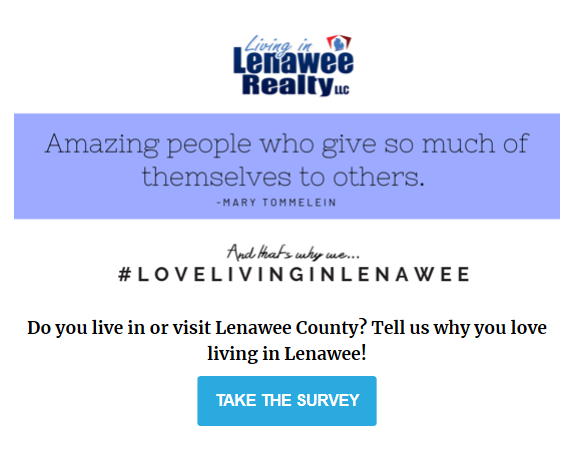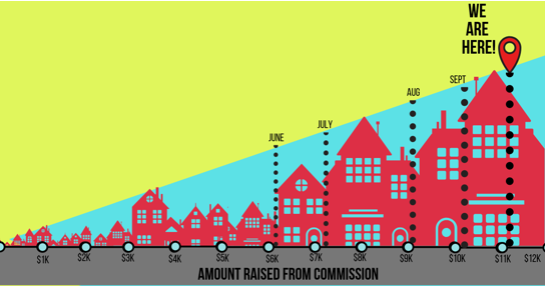 In the beginning of 2019, we set a goal to donate 5% of our commission, a goal of $12,000. We are on target to surpass our goal for 2019! This money will go straight back into our local community through non-profits. How far can we get? Help us by referring a friend or family members to buy or sell in 2019 and we will donate a portion of our commission!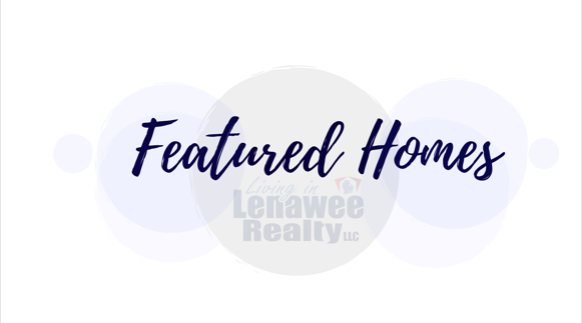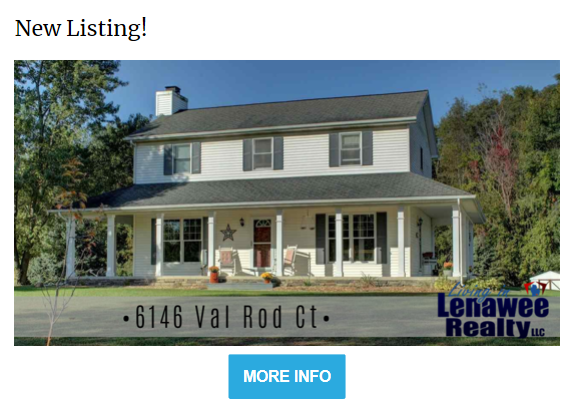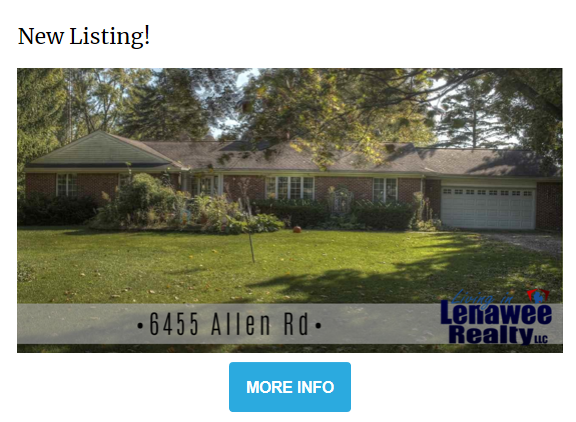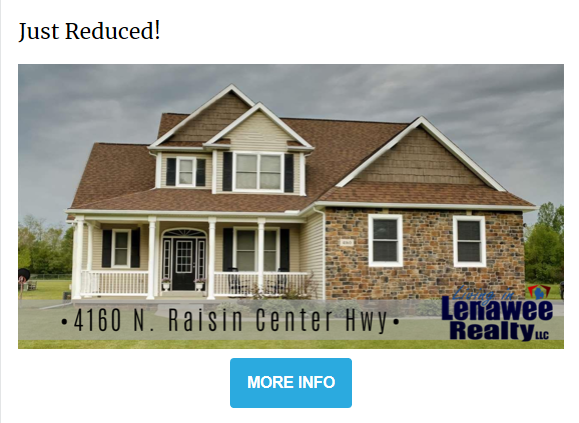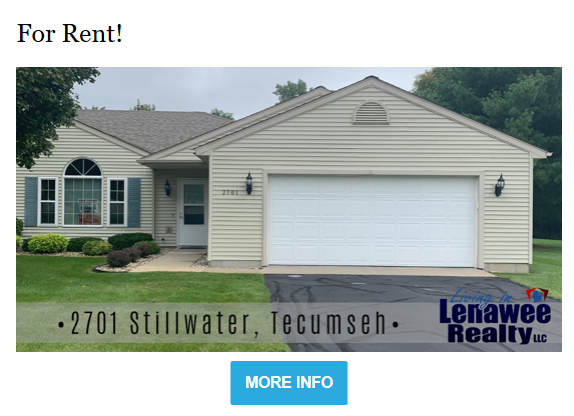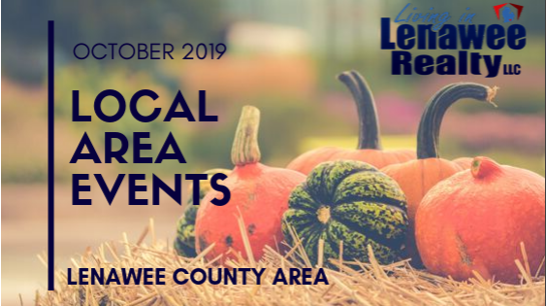 The kids are back to school, but that doesn't mean the fun has to end! Looking for some fun things to do in the area? Check this list out first!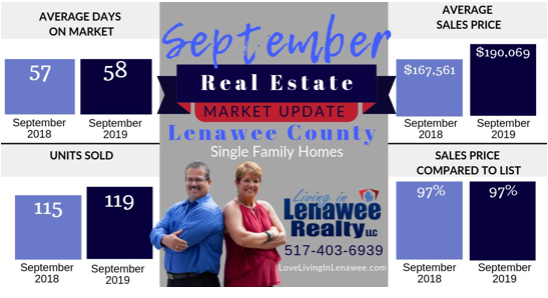 How's the market in Lenawee County? The latest numbers are in! Check out the average sales price and units sold compared to last year! It's a great time to sell. Call us! 517-403-6939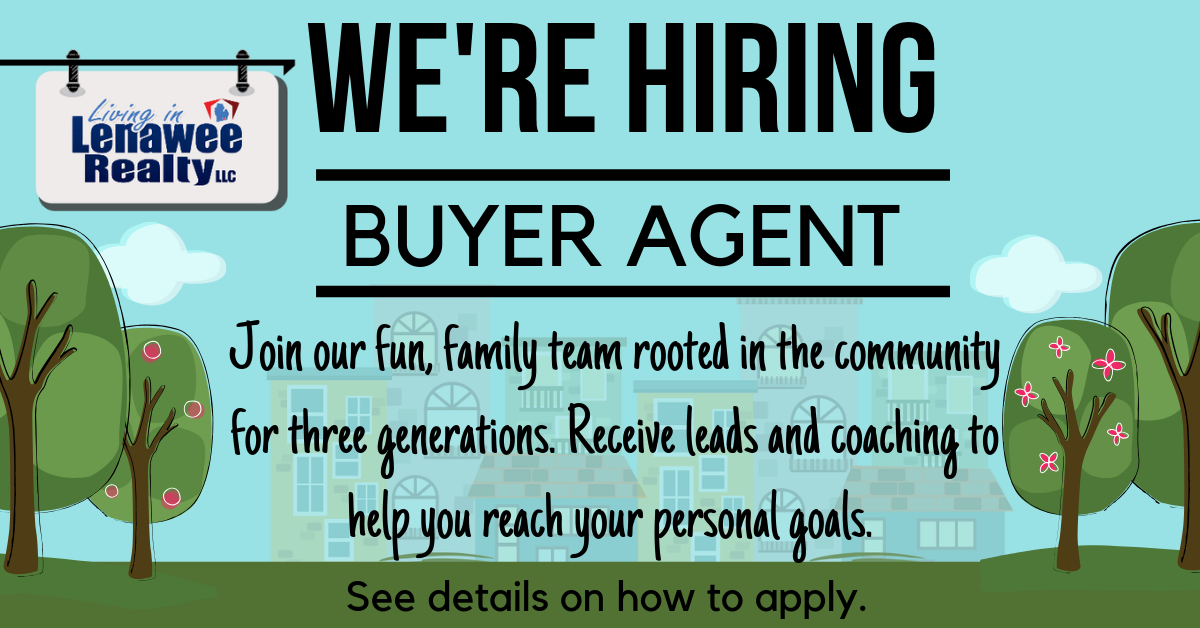 The Latest from our Blog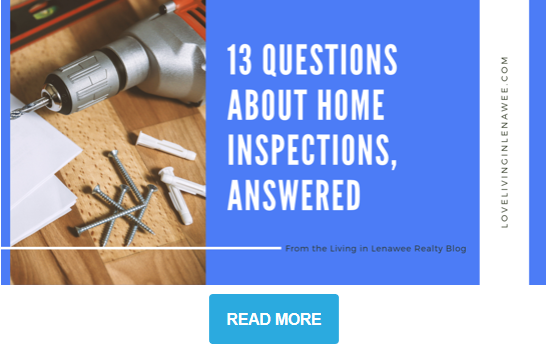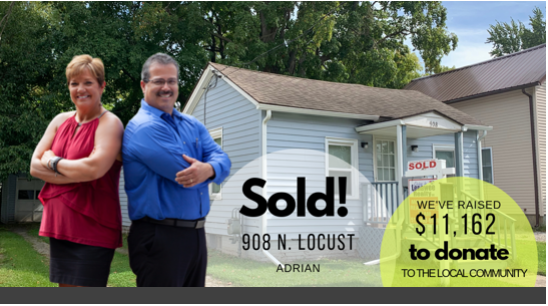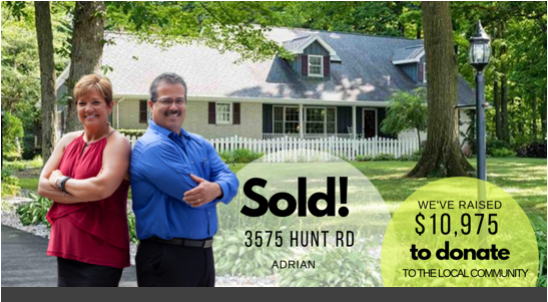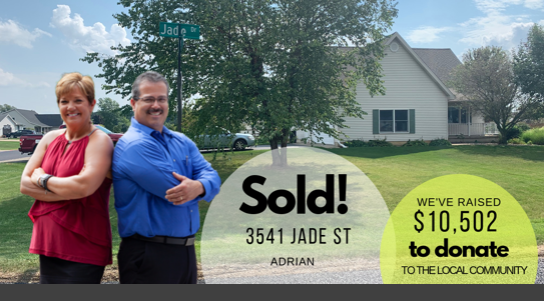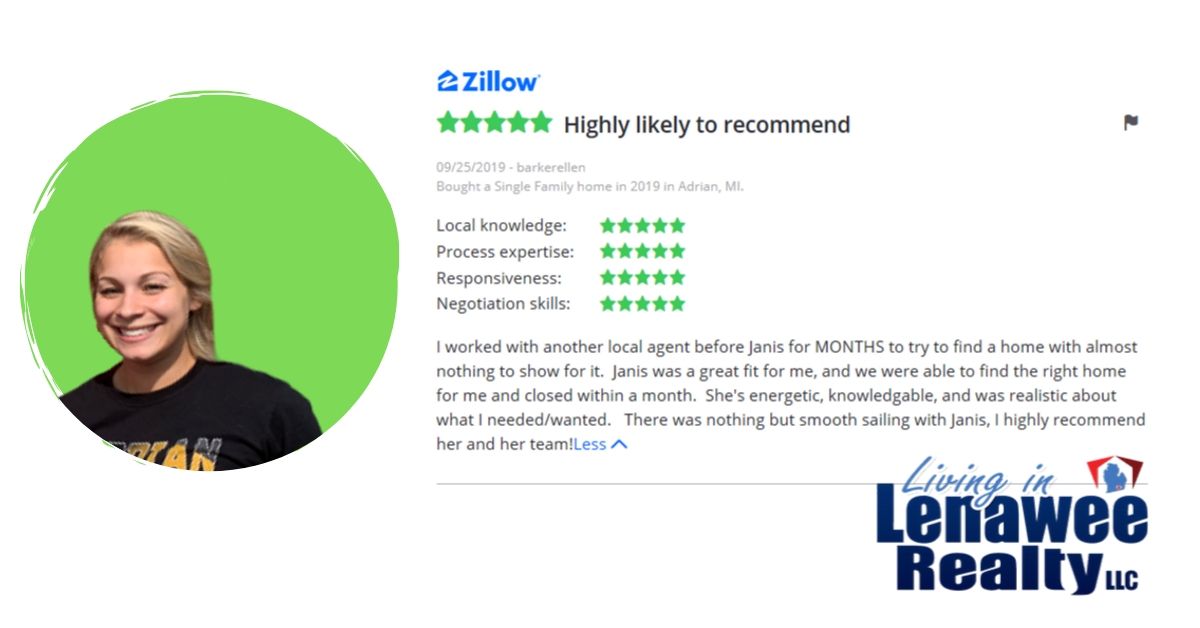 Google • Facebook • Zillow • Realtor.com • HomeLight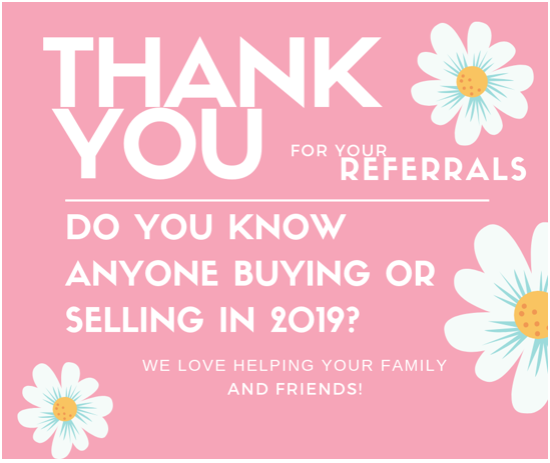 Subscribe to get the next issue sent to your inbox!