Why We Love Living in Lenawee
We reached out to our community in a survey to ask a very important question.. Do you Love Living in Lenawee?

Maybe you're not from Lenawee, but find yourself relocating for a job, to take care of a loved on, or maybe just looking for somewhere you belong without the noise, all the traffic and a community that actually cares about one another.
There's a lot to love and Lenawee County has so much to offer. We could go on and on, but see for yourself!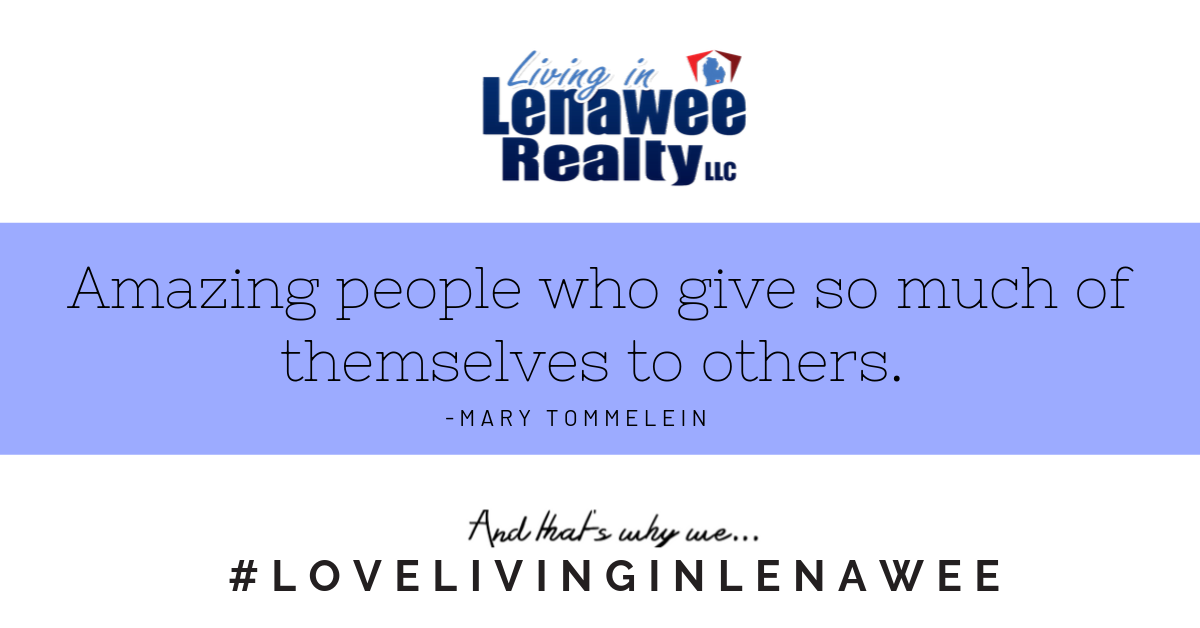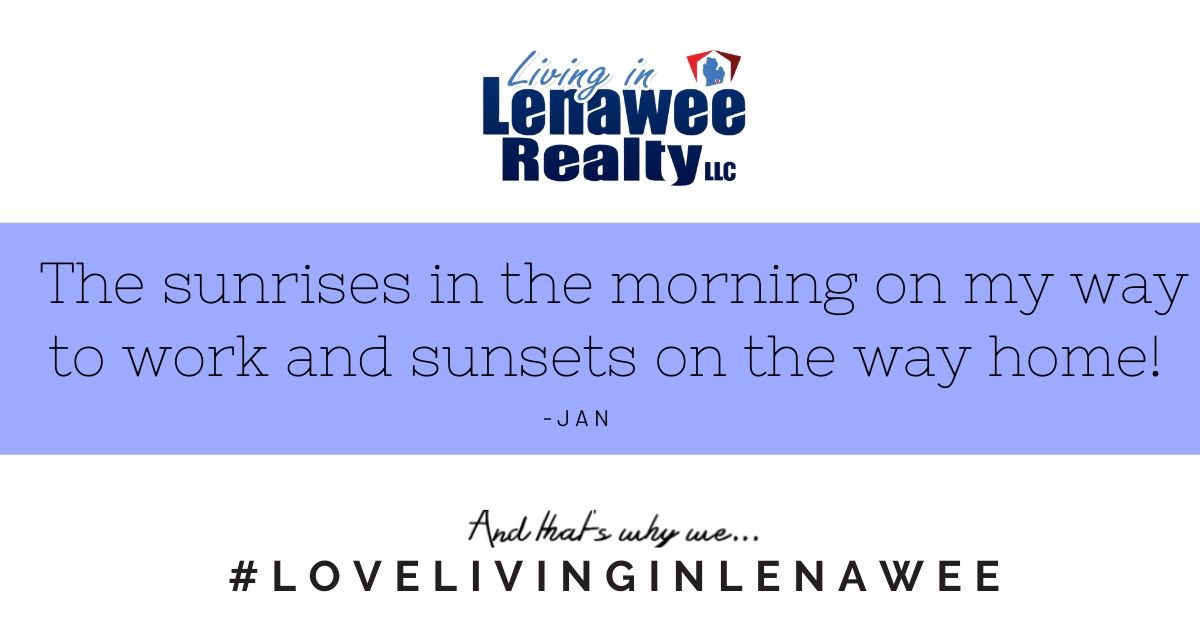 Do you know why you Love Living in Lenawee? Let us know!
Are you thinking of moving to the area? Please reach out to us, we would love to help. Call or text us at 517-403-6939