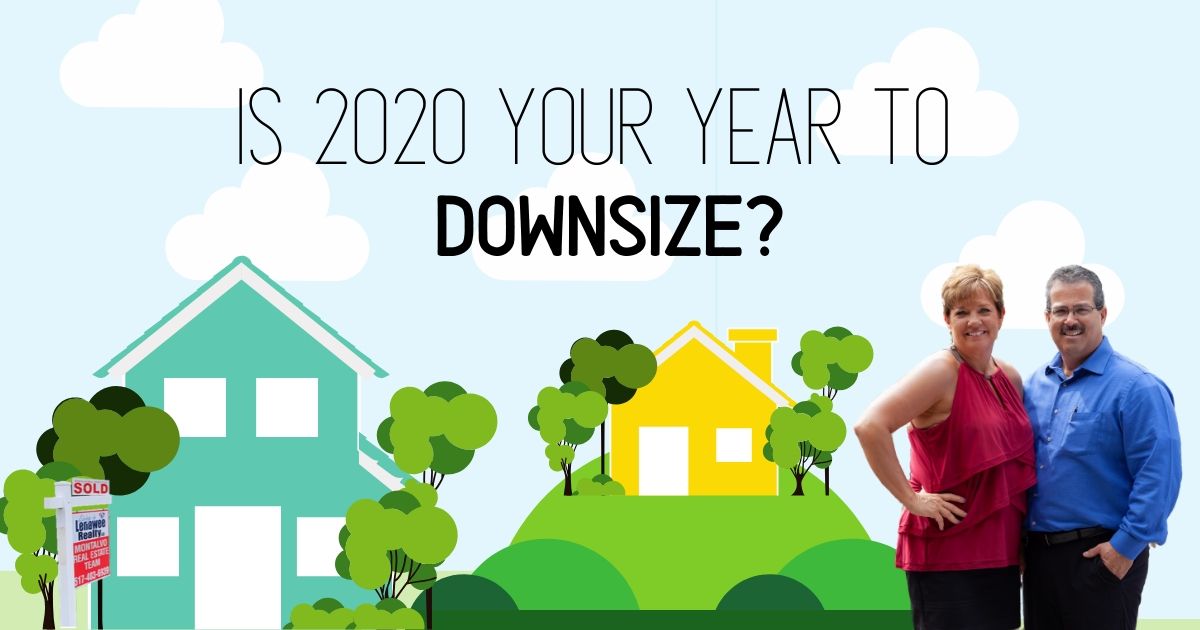 So maybe you've been in your home for a while, and you have been thinking that this may finally be the year to downsize your home. Your kids have moved out and you're looking on to retirement or maybe you're not at retirement age at all and just looking to live simply- either way, you want to know what that means for your home value. There's good news!
2020 may be the best year to get you into that smaller home you've been thinking about.
According to the National Association of Realtors, home values have been on the rise for 93 consecutive months, which means there could be significant equity in your home. Also, mortgage rates are expected to stay low in 2020, which means about 3.8% average on a 30-year-fixed-rate loan. If you want to pay off your mortgage faster, a shorter-term loan will offer you an even lower interest rate!
Depending on how substantial your equity is, you can use those funds to put a sizable down payment on your next home and reduce your monthly mortgage payments or possibly even buy your next home in cash and have no payment at all!
You'll need an experienced team of Realtors at Living in Lenawee Realty who are experts in the local market and can help you navigate current market trends, as home prices are expected to rise this year. Hire someone you can trust- you'll want to use your equity wisely and in a way that will fit best with your lifestyle and we can help with that! Give us a call and let's talk about your plans! 517-403-6939