We're growing and looking to add a Sales Partner to our team!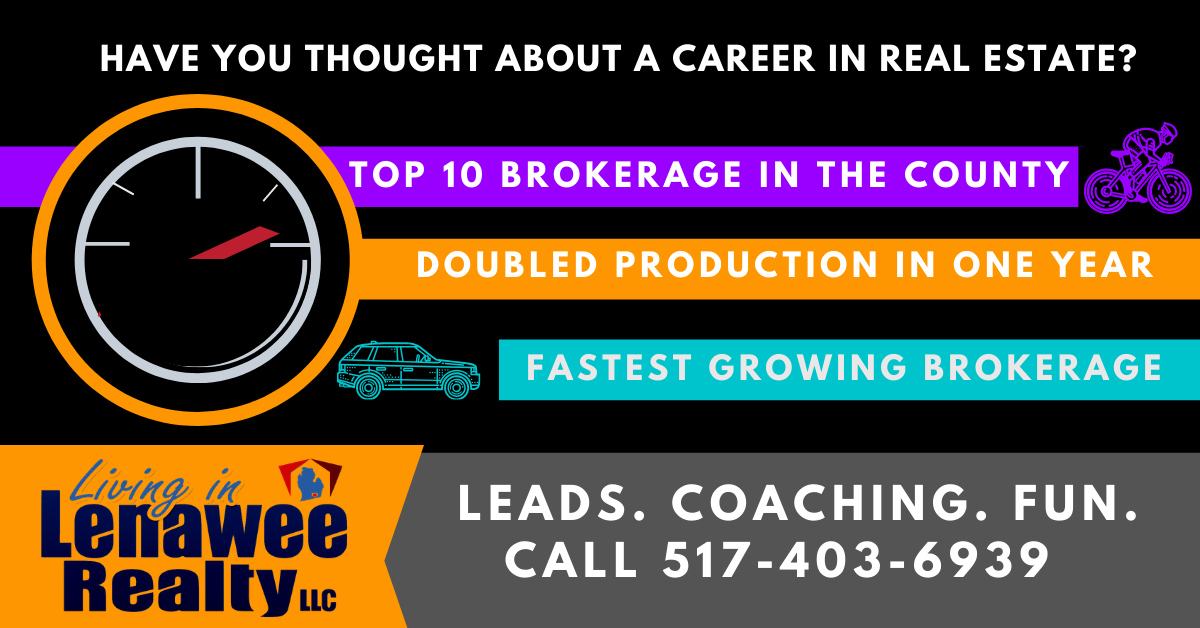 Join our fun, family team rooted in the community for three generations. Receive leads and coaching to help you reach your personal goals.
Please send a CUSTOM letter explaining WHY you are interested in the position along with a pdf version of your resume listing your experience and references. Send it to: Janis.Montalvo@Gmail.com. Please reference the word "HOME" in your email subject line. All information will be kept confidential.