Saturday Spotlight!
We LOVE Living In Lenawee! We also love celebrating Lenawee County businesses and believe it's what make our community great! Help us support local businesses by shopping local, using their services and spreading the word about locally owned business that you love!
Patina Jewelry & Design
For our final week in March's Womens History Month, we're heading down to this GEM of a women-owned business, Patina Jewelry and Design in Downtown Tecumseh.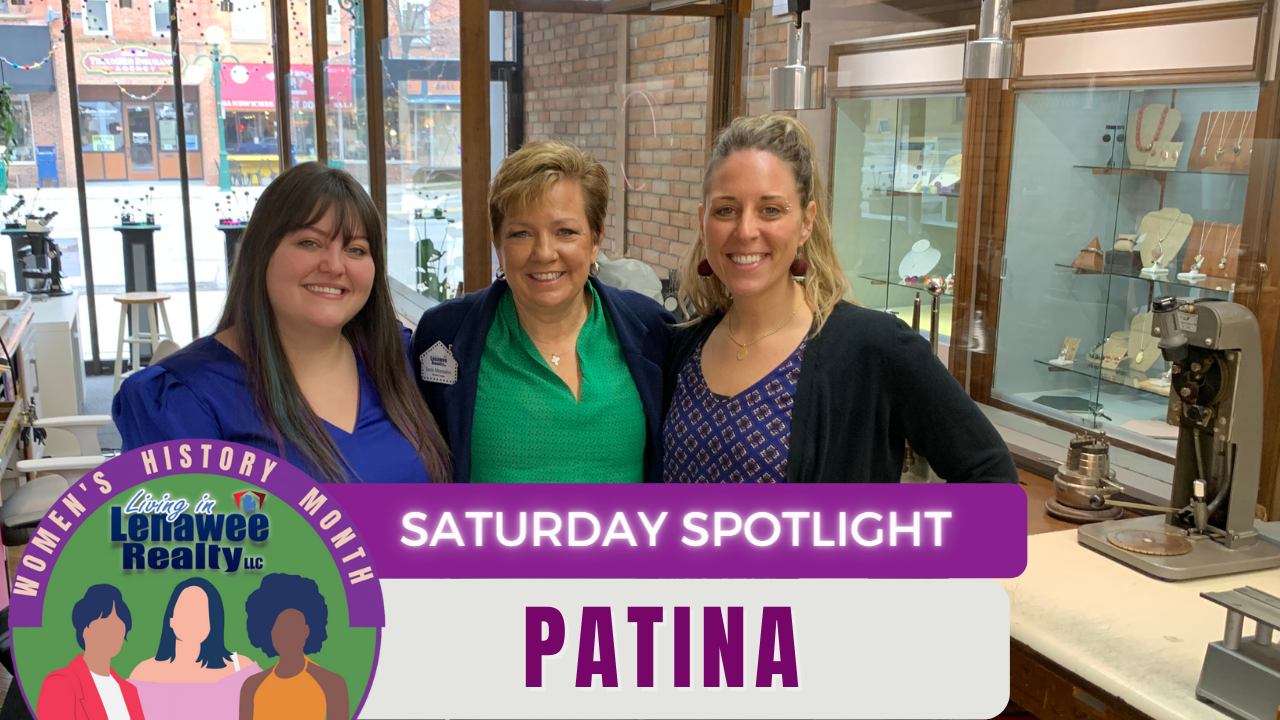 Kaptured By Lisa Kahler Photography
As we are focusing on local Lenawee woman-owned businesses, we thought we would zoom in on Kaptured by Lisa Kahler Photography. Janis talks with Lisa about her active role with local woman entrepreneurs as well as her passion for photography.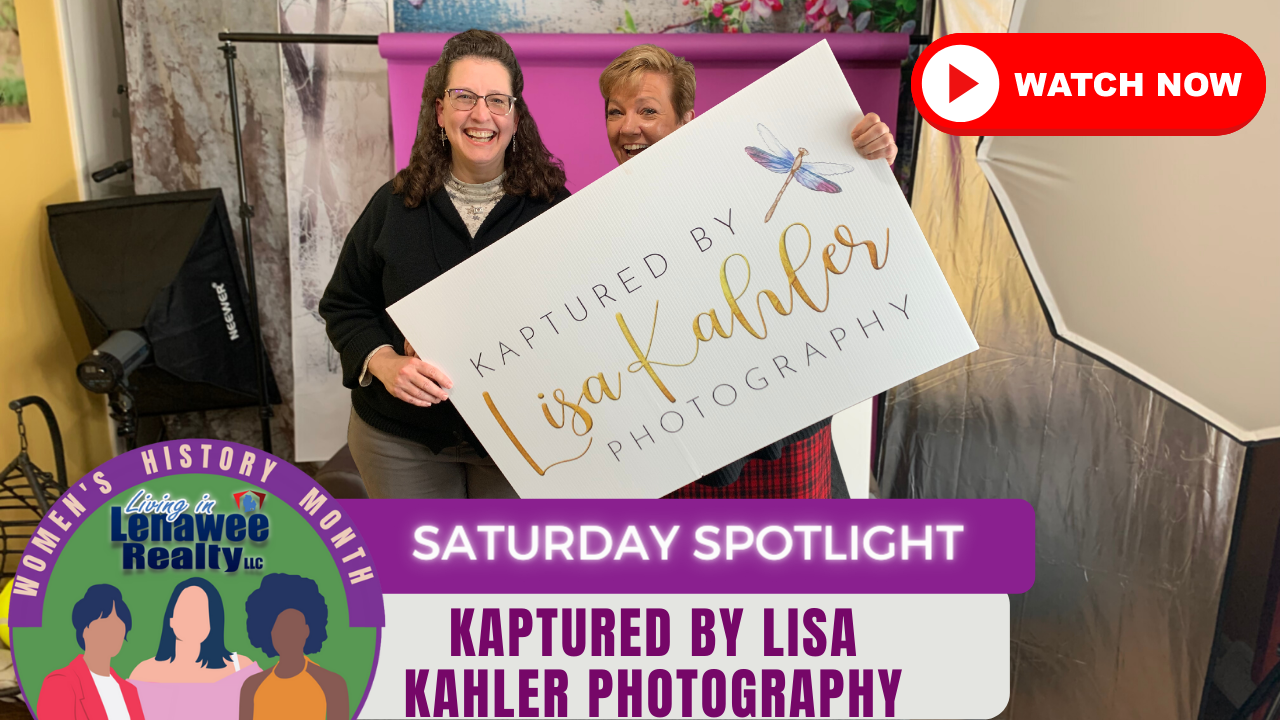 Selma's Opal
We're spotlighting another woman owned business here in Lenawee County. Selma's Opal is a shining example of women working together and making a huge impact. Whether you're looking for decor, clothing, furniture or just about anything - stop by Selma's Opal inside of Another Vice in Downtown Tecumseh.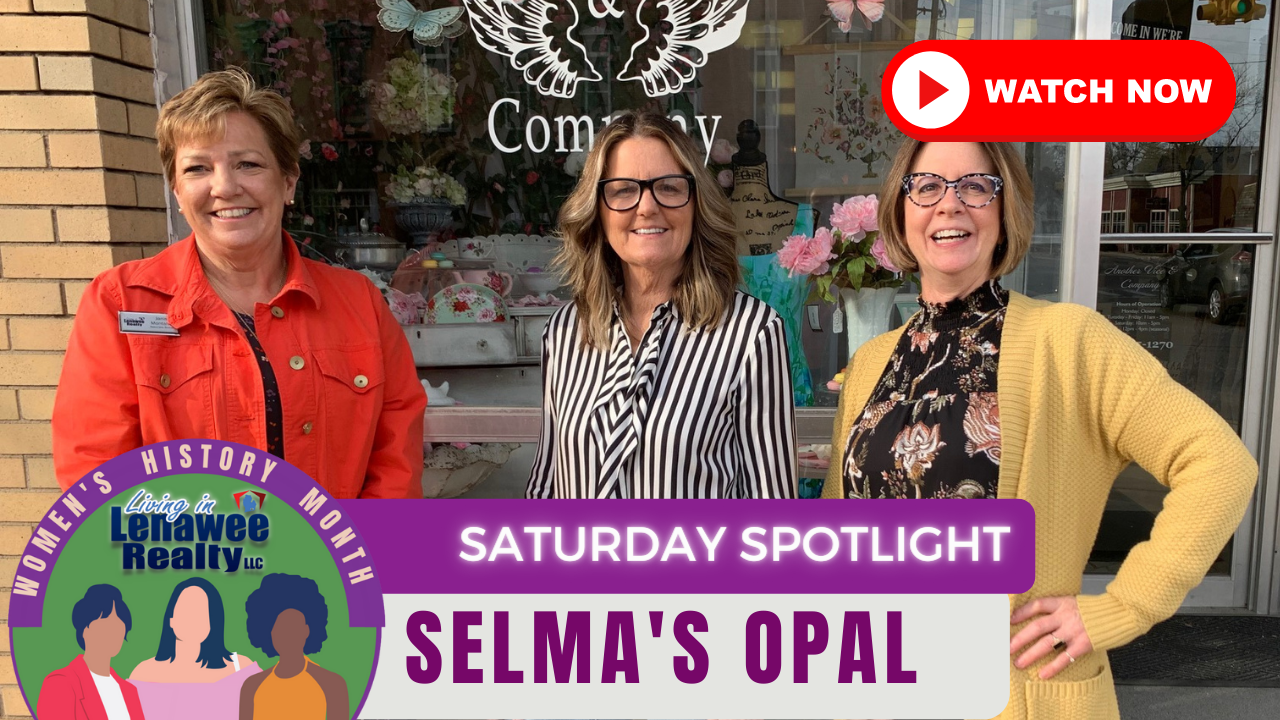 Arbonne with Annette Manuell
We're Celebrating Women's History Month and kicked it off with our first Saturday Spotlight of 2022 with Annette Manuell and Arbonne. If you're interested in a healthier, cleaner lifestyle - watch this video! Also, through the month of March, Annette has generously offered a promo code, so don't wait!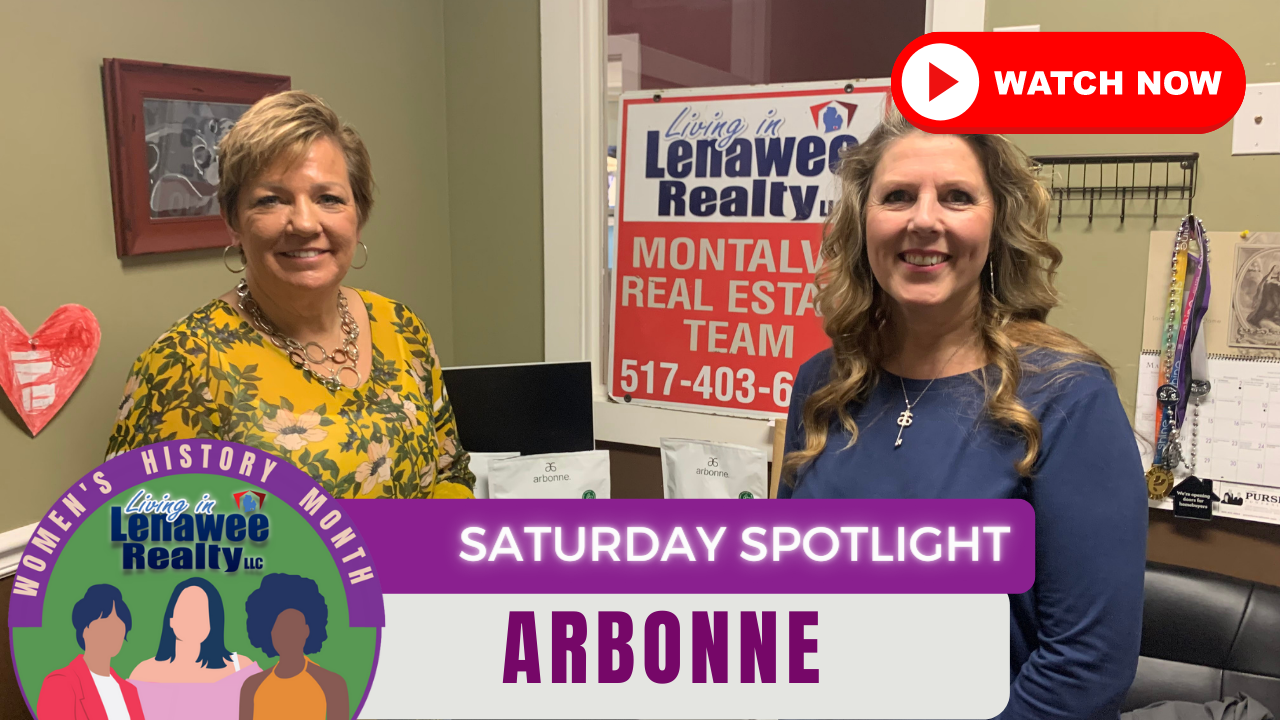 Chaloner's Cigar House • Adrian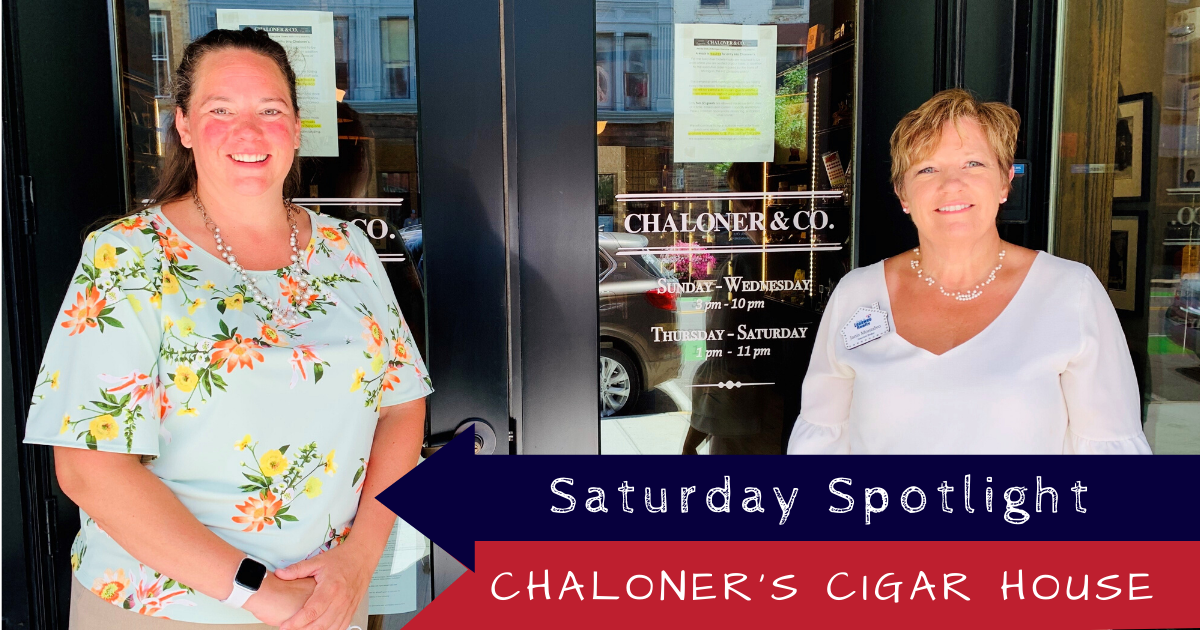 Patridge Farms • Tipton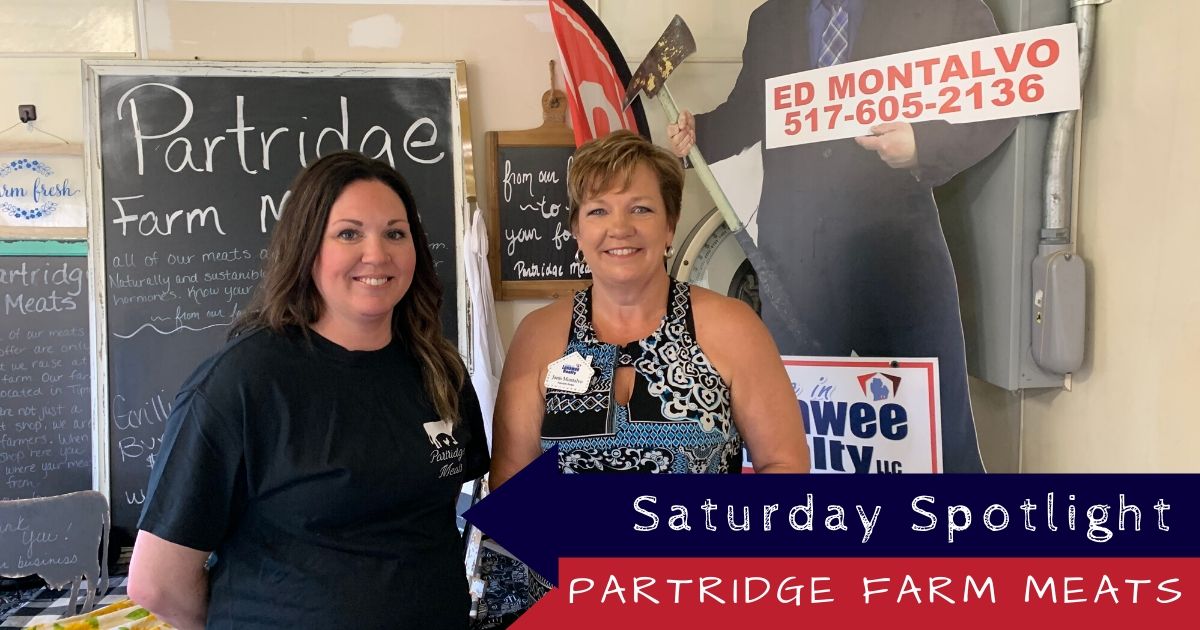 Great Ideas and Burdick's • Tecumseh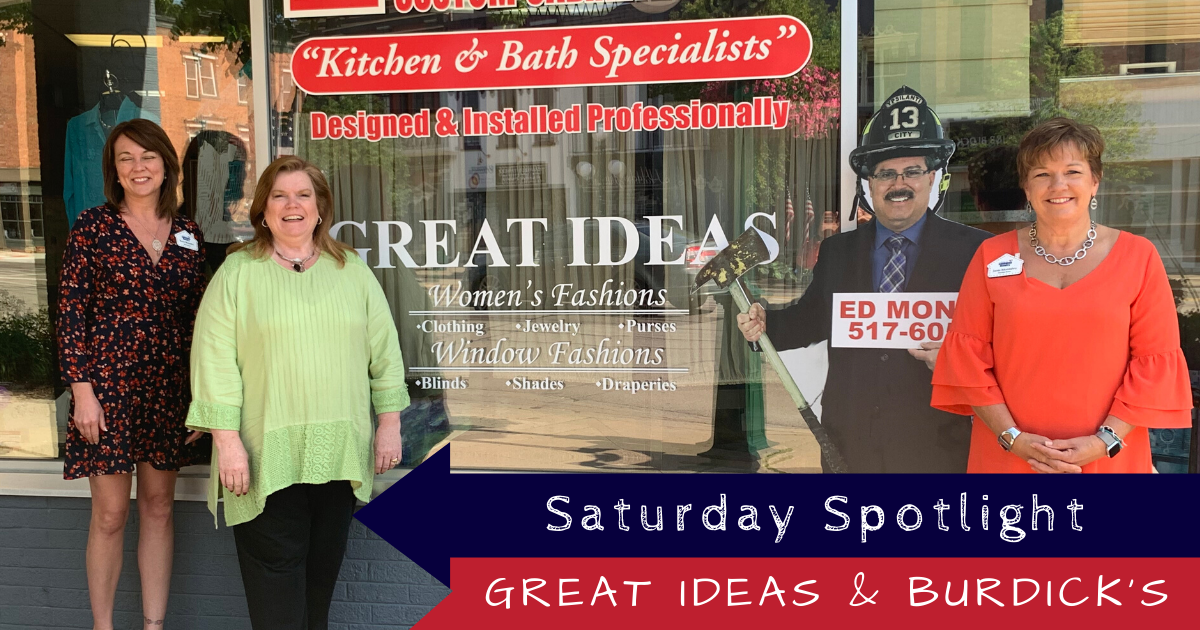 TLC Credit Union

Simple Nutrition • Clinton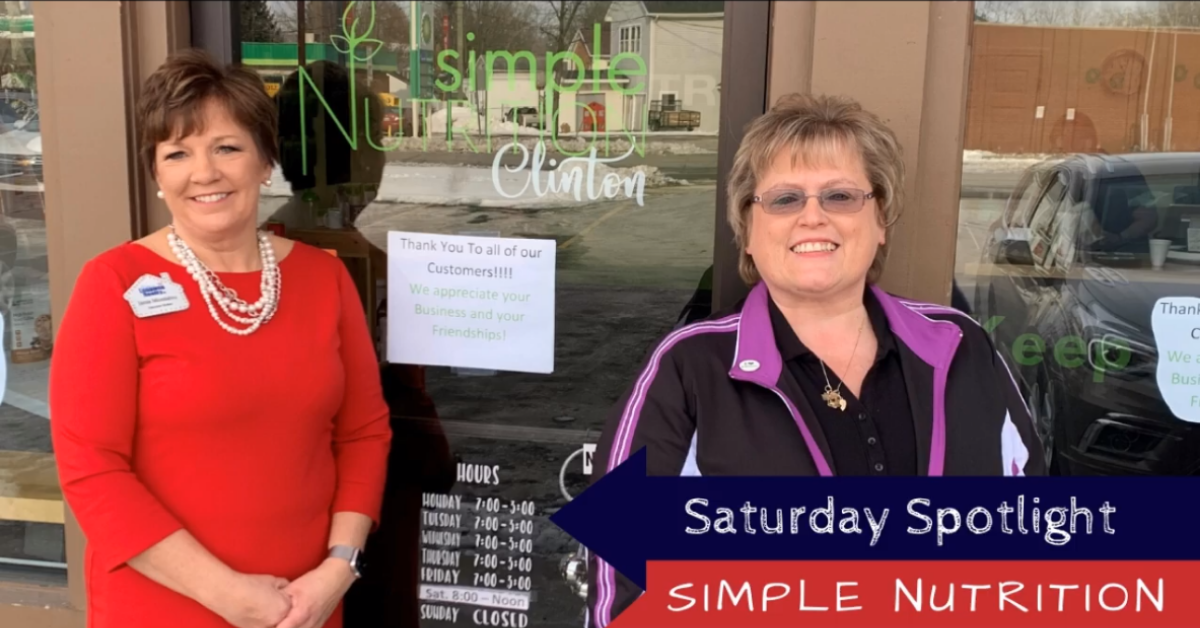 Jazzercise Tecumseh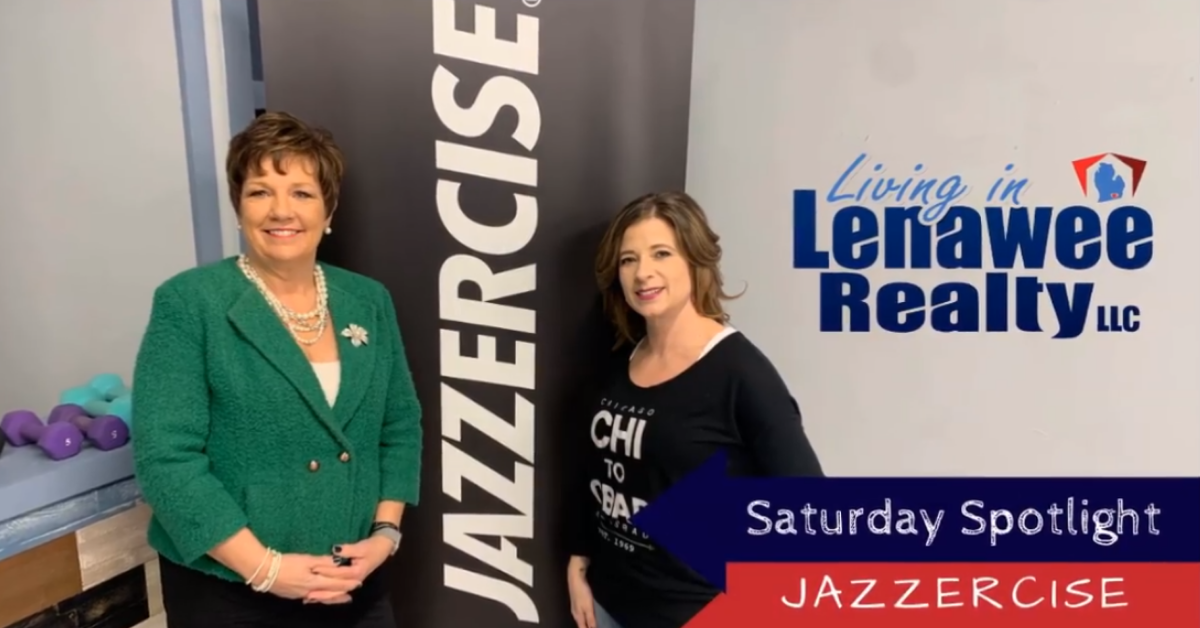 Twin Pines Eatery • Tecumseh

Grey Fox Floral • Tecumseh
Tecumseh Coins & Michigan Wares